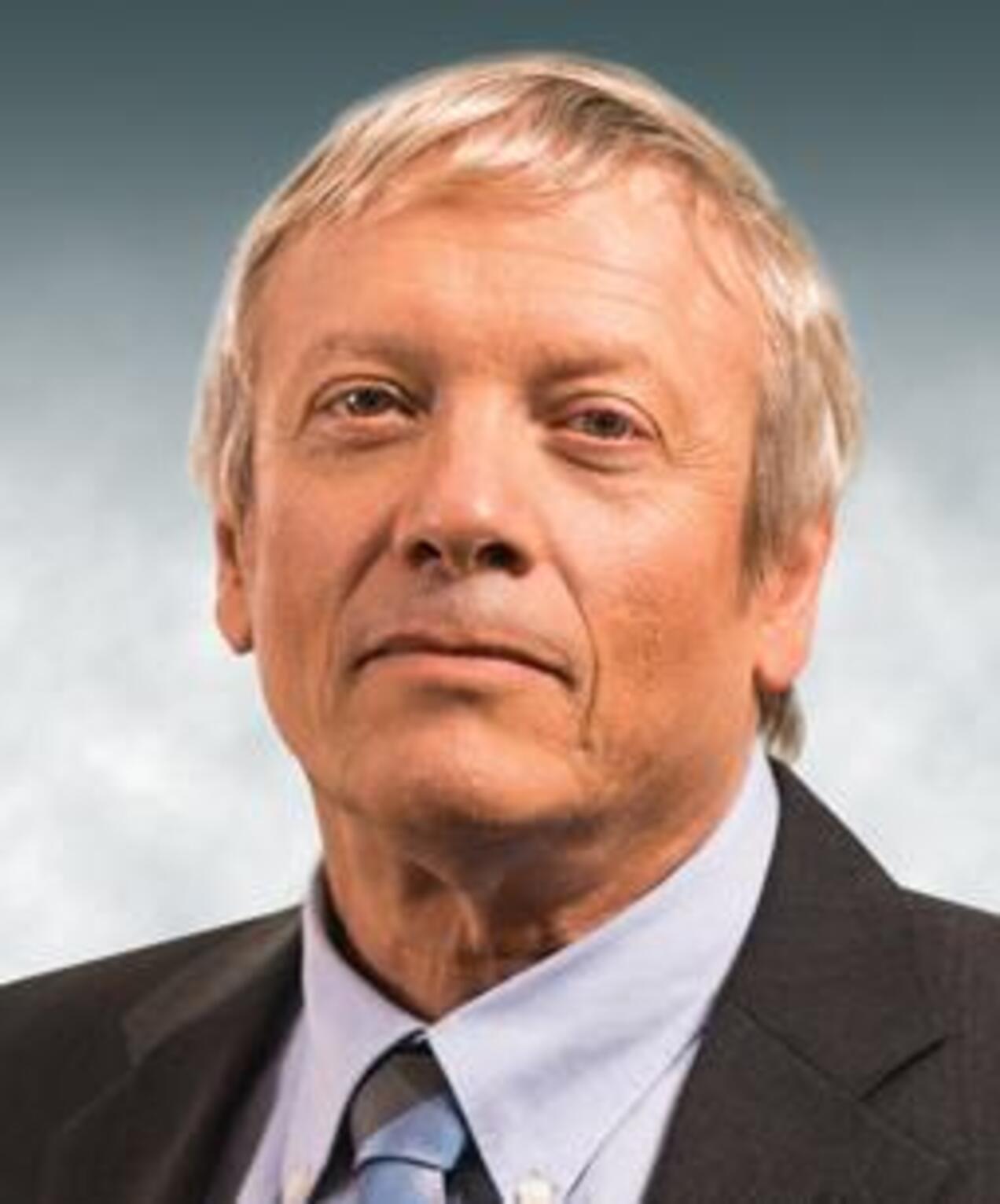 Nathan Lerer
Advocate, Notary
Biography

Nathan Lerer specializes in urban renewal and consultation to entrepreneurs, construction companies and contractors.

In this framework, he advises on land purchase agreements and rights, cooperation agreements, entrepreneurial agreements, contractual agreements as well as additional related agreements.

In the field of planning and zoaning, Nathan represents entrepreneurs and owners of land rights in the planning and zoning committees (including appeal committees). Furthermore, Nathan represents plaintiffs in depreciation of value claims and claims according to Section 197 of the Planning and Zoning Law.

Nathan also specializes in registration of contractors for engineering construction and infrastructures works, raising classifications of contractors and filing appeals against decisions of the Registrar of Contractors and administrative appeals.

Another area of specialization of Adv. Lerer is energy, bio-energy, water and sewage projects.

Alongside with his work as a lawyer, he currently serves as a member of the following Tel-Aviv District council of the Israeli Bar Association committees:

Planning and Zoning Committee.
Chairman of the Municipal Committee.
Chairman of the Municipal and Urban Renewal Committee.

Nathan is also a member of the Switzerland-Israel Chamber of Commerce and promotes the interests of Israeli corporations and individuals in Switzerland.

Education

Tel Aviv University, LL.B

Certifications

Additional Activities

Member of the Olympic Committee
Member of the board of "Otzma" center.
Serves as legal adviser to the Acting Studio of Yoram Levinstein.
Regular contributor to the newsletter of the Builders of the Country Association.