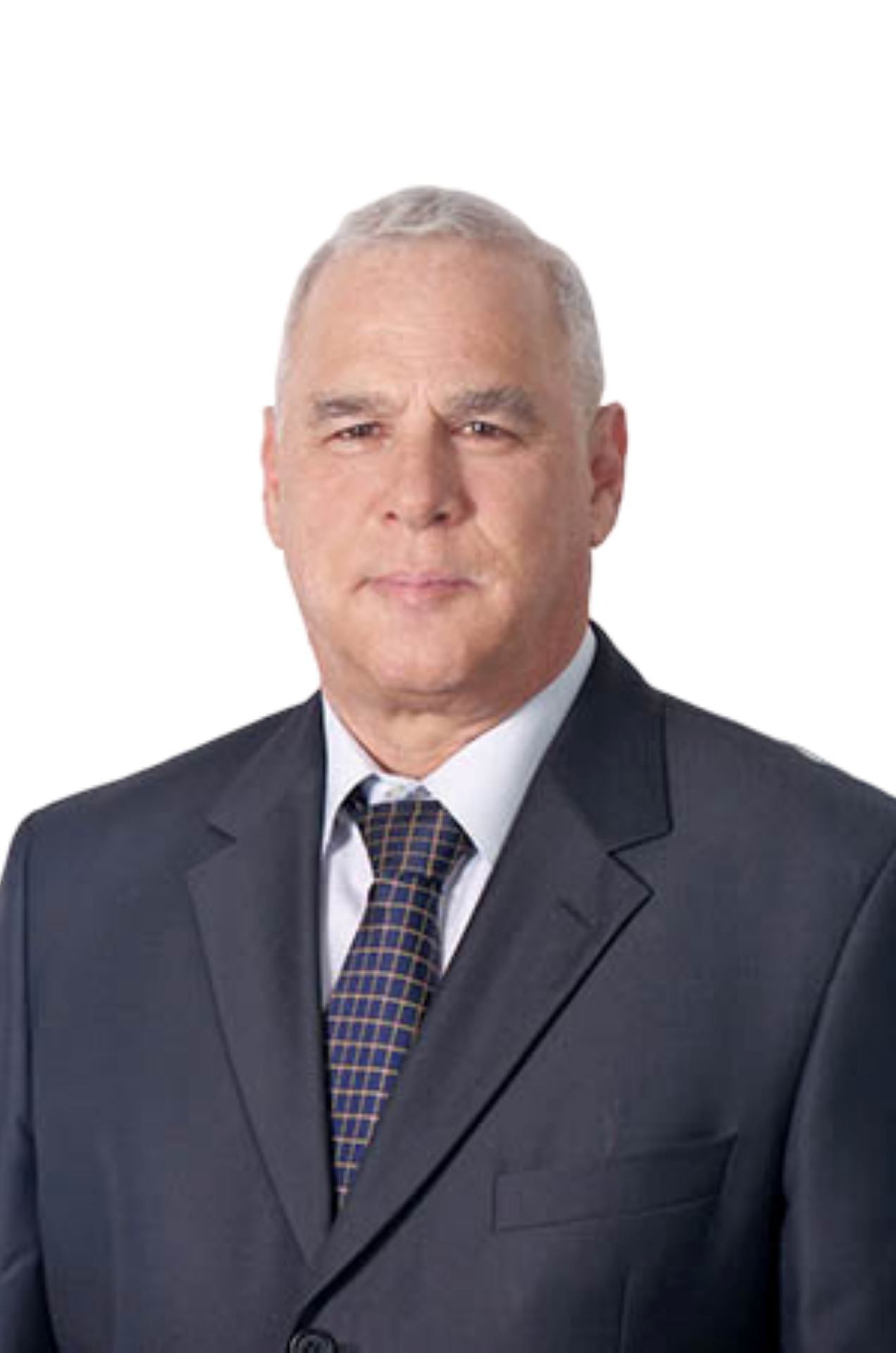 Ami Ben-Yacov
Advocate, Notary, Member of STEP.
"My role is to see the big picture for my client. To orchestrate the situation, write the script based on the client's needs & interests and serve as the producer and director to achieve the most effective result for my client. This means more than just the technical legal issues, but also the business, personal and practical aspects."
Biography

Ami Ben-Yacov is an expert in Israeli and international commercial law, intellectual property, corporations, real estate, mergers and acquisitions, trusts, personal and family capital management, intergenerational transfer and more.

He advises real estate developers and private property owners (including large groups of "involuntary partners" in property), Israeli and global companies, high-net-worth families, entrepreneurs, businesspeople and organizations in Israel and worldwide.

In 1983, after completing his legal internship with former State Ombudsman and President of the Israel Bar Association, Yitzhak Tunik, Ami Ben-Yacov opened his private practice, which continues to thrive and be active. Additionally, he was a founding partner of the law firm, Efrima, Ben-Yacov, Sherman, Milestein.

Along with his work as a lawyer and business consultant, he currently serves as a member of the following Israel Bar Association committees:

Anti-Money Laundering Committee
Intellectual Property Committee
Tax Committee
Real-estate Committee
Notary Committee

Member of STEP – Society of Trust & Estate Practitioners

Ami previously served as Chairman of the Public Institutions and Government Ministries Committee; Deputy Chairman of the Economics Committee; Member of the Tax Committee; Member of the Ethics Committee and Deputy Chairman of the Construction Committee – of the Israel Bar Association. Furthermore, he was a member (by special appointment of the Income Tax Commissioner) of the Advisory Committee of the Income Tax Commission for Improving Service to Citizens.

Education

Tel Aviv University, LL.B. Directors course,
Lahav Executive Education, Tel Aviv University.

Internship

Office of Adv. Yitzhak Tunik, former State Ombudsman and President of the Israel Bar Association.

Certifications

Certified director by the Israeli Directors' Union,
notary public, durable power of attorney.