19/01/2021
Cayman Out, Israel In? We could only hope, but Israel Isn't Attractive Enough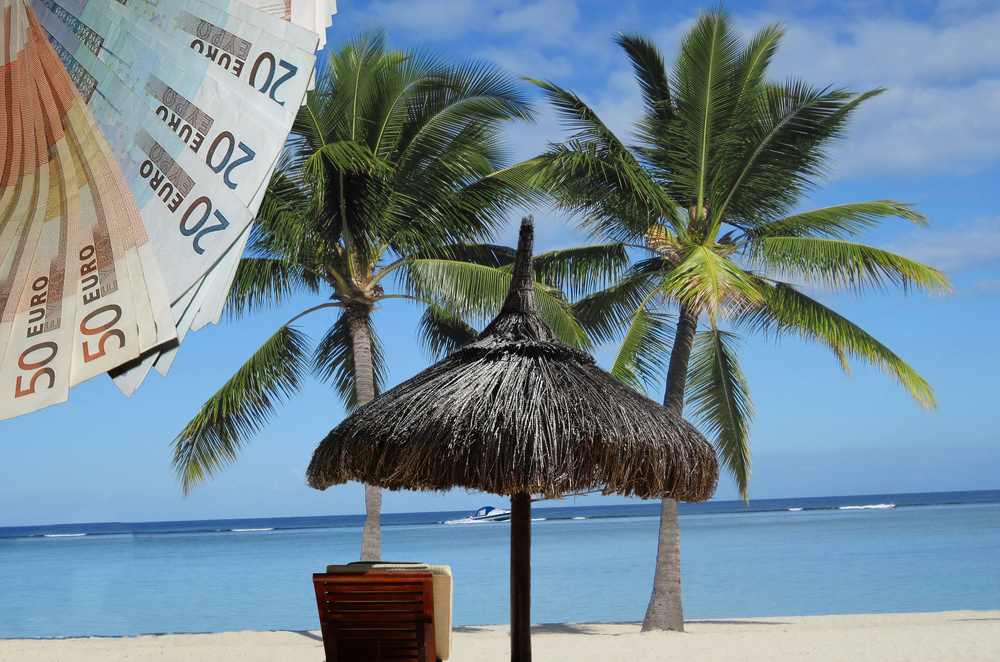 It's a well-known fact that foreign investments boost the local economy in which they are invested in. Sadly, Israel is not attractive or efficient enough to lure such foreign investments and capital that is searching for an alternative to the existing "tax havens".
By: Ami Ben-Yacov, Adv.
According to TheMarker, a leading Israeli financial daily, as the EU increases the pressure on "tax havens" such as the Cayman Islands, an Israeli initiative is underway to lure and attract funds from these territories to Israel, with a line of legislation and regulatory changes.
This is not the first attempt to turn Israel into a tax haven. Tax havens offer, first and foremost, a comfortable, simple and efficient tax and regulatory environment, including simple and friendly reporting, registration and disclosure procedures, with minimum bureaucracy as possible.
A small country like Israel must be creative and "think outside of the box" in order to generate income and growth sources and potential. Attracting foreign capital to Israel is a national-economic interest and even a political one.
But this somewhat "optimistic" goal is a far cry from Israel's current regulatory environment: over-regulation, legislation, taxation, etc. has made Israel unattractive for investments. Our law firm contended (and overcame) with several crises, when executing simple actions and transactions turned into drawn-out sagas that took many months instead of just a few weeks.
Given the political situation and the rigidity of Israel's enforcement and executive branches, unfortunately, it is unlikely that we will experience any remedy or change to this current state in the near future.
The bottom line is that anyone who wants to do business in Israel must know his way around and consult with professionals that know how to create required and correct mechanisms to enable him to break through Israeli bureaucracy.
---
Adv. Ami Ben-Yacov heads "Ben-Yacov Law Firm" specializing in Family Wealth, Real estate, Corporate law and international law.